COURSE OVERVIEW
Instructor-Led classroom-based training

Hands-on Training

Free study material

Lab Exercises

Unlimited lab access

100 % passing guarantee




or Free Re-training
Fast Track




Days: Monday-Friday




Duration: 8 days

Slow Track




Days: Saturday/Sunday Only




Duration: 8 Weeks
Study Modes:
Contact us for more information about this course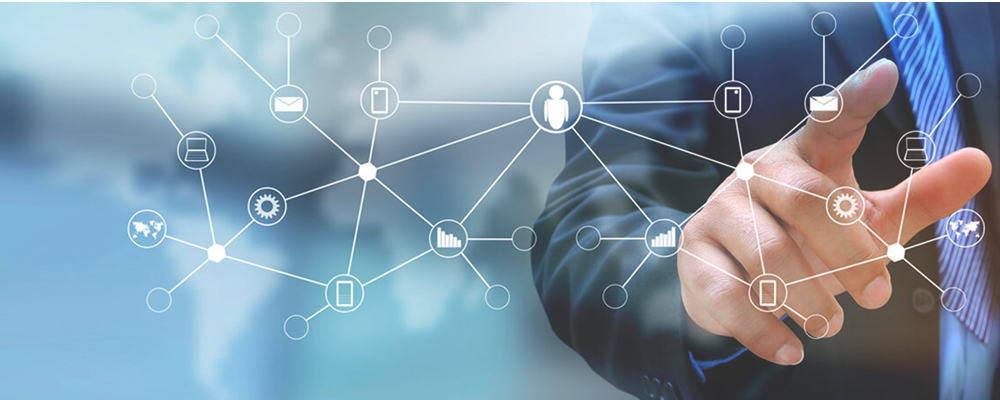 For More information call us on
SAP GRC (Governance, Risk and Compliance) is a must to have training for individuals who are responsible to manage and control the security aspect of SAP. Usually, this training will allow the participants to learn from basic to advanced level of a security tool in order to ensure the security of potential business data. From this course, you will learn to identify, allow and/or prevent authorized and unauthorized access to the enterprise SAP system. You will also learn to recognize a centralized request for access to the system and assess the risk factors identifying any fraud in the business process.
Implementation Consultants
Key Technical Business Users involved in a Process Control project
IT Governance Experts
Consultants for SAP Security and GRC IT Auditors
Business Project Team Leaders
Compliance Managers
Internal Audit Managers
Dates & Prices
Start Date
Timing
Days
Duration
Mode Of Training
Price
Reserve Now
19/08/2020
Places available
10:00 – 18:00
Sunday Only
5 Weeks
Classroom Based
£850
16/08/2020
Places available
10:00 – 18:00
Monday-Friday
5 Weeks
Classroom Based
£850
18/08/2020
Places available
10:00 – 18:00
Saturday Only
5 Weeks
Classroom Based
£850
16/08/2020
Places available
10:00 – 18:00
Monday-Friday
5 Weeks
Classroom Based
£850
17/08/2020
Places available
10:00 – 18:00
Monday-Friday
5 Weeks
Classroom Based
£850
20/08/2020
Places available
10:00 – 18:00
Monday-Friday
5 Weeks
Classroom Based
£850
21/08/2020
Places available
10:00 – 18:00
Monday-Friday
5 Weeks
Classroom Based
£850
22/08/2020
Places available
10:00 – 18:00
Monday-Friday
5 Weeks
Classroom Based
£850