COURSE OVERVIEW
Instructor-led Classroom-based & Live Virtual Online Training

Hands-on Training

Free Study Material

Lab Exercises

Unlimited Lab Access

100 % Passing Guarantee

or Free Re-training
Fast Track




Days: Monday-Friday




Duration: 8 days

Slow Track




Days: Saturday/Sunday Only




Duration: 8 Weeks
Study Modes:
SAP Plant Maintenance (PM)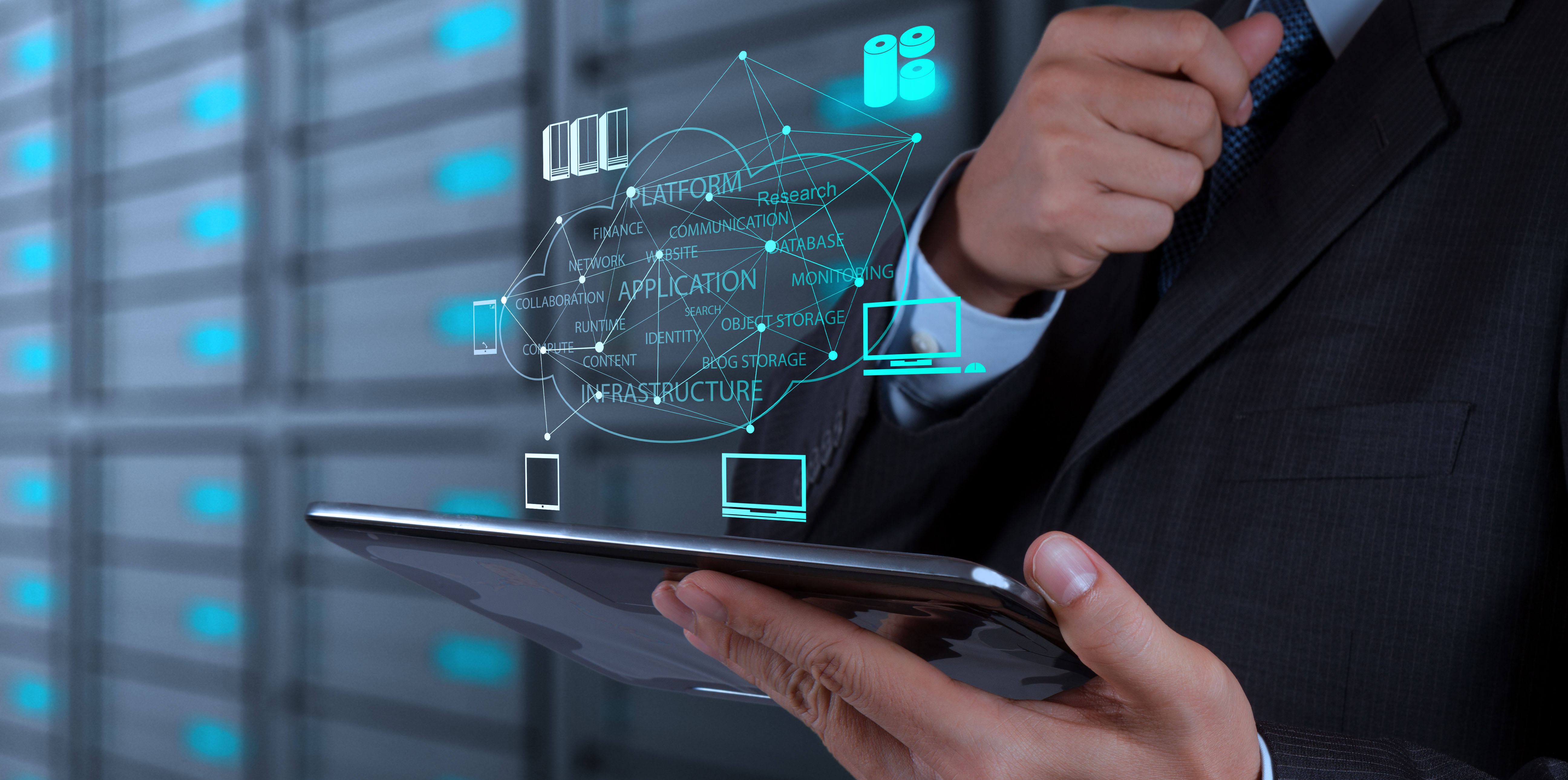 For More information call us on
SAP PM (Plant Maintenance) training focuses on teaching the modules of plant maintenance, the configuration and transaction of business process and working with master data. A basic understanding of the SAP platform and access to it will help you understand Plant Maintenance training more effectively. From this training, you will learn to integrate the other modules of the SAP platform. You will learn to sustain the recourses of the organization for longer from this course by knowing how to schedule the inspection, taking care of monitoring the repair issue of the business and so on.
The target audience of this course are those who are willing to work with the maintenance management part of the SAP platform in their career.
Looking For a
2-12 Months
Training?
SAP PM Training
Understand SAP's PM module's key concepts.
Understand the design philosophy of SAP
As an associate level SAP PM Technical Consultant, you can apply the expertise learned to advance your career.
You will have a strong understanding and practical knowledge about SAP PM and you will be able to develop an end to end scenario on SAP PM.
Start Date
Timing
Days
Duration
Mode Of Training
Price
Reserve Now
15/09/2020
Places available
10:00 – 18:00
Sunday Only
5 Weeks
Classroom Based
£850
15/09/2020
Places available
10:00 – 18:00
Monday-Friday
5 Weeks
Classroom Based
£850
15/09/2020
Places available
10:00 – 18:00
Saturday Only
5 Weeks
Classroom Based
£850
15/09/2020
Places available
10:00 – 18:00
Monday-Friday
5 Weeks
Classroom Based
£850
15/09/2020
Places available
10:00 – 18:00
Monday-Friday
5 Weeks
Classroom Based
£850
15/09/2020
Places available
10:00 – 18:00
Monday-Friday
5 Weeks
Classroom Based
£850
15/09/2020
Places available
10:00 – 18:00
Monday-Friday
5 Weeks
Classroom Based
£850
15/09/2020
Places available
10:00 – 18:00
Monday-Friday
5 Weeks
Classroom Based
£850